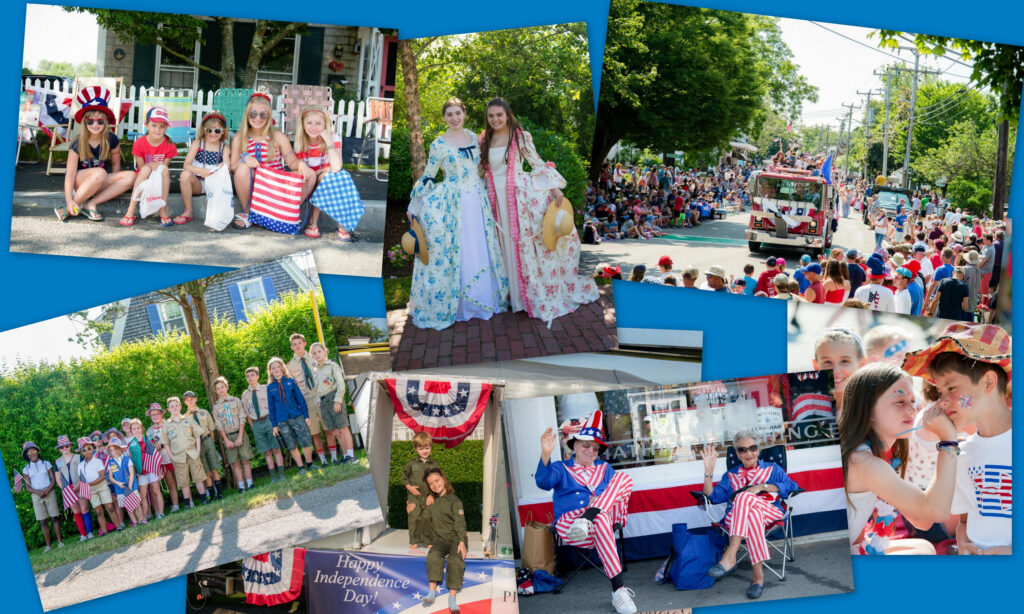 COVID-19 has disrupted many aspects of our daily life and forced the cancellation of cherished annual events, including Chatham's July 4th Parade. Since the "traditional" parade brings joy and excitement every year to thousands of residents and visitors, the Parade Committee would like to host a "virtual" parade in its place!  In order to accomplish this, we need your help!!
Individuals, families, local businesses and organizations, previous float registrants, band participants (anyone!) are asked to submit fun pictures or short videos (up to 30 seconds) incorporating one of the following:
This year's selected parade theme: "Chatham Celebrates Women – In Honor of the 100th Anniversary of Women's Right to Vote"
Honoring First Responders and Health Care Workers who have been putting their lives on their line during the COVID-19 pandemic
Honoring teachers who have been working harder than ever to keep students learning and engaged
Overall Patriotism
Dress up in costumes, make signs, dance, play music, and/or happily shout your delight for participating in this year's (virtual) July 4th Parade!!
Submission is easy – send your photos or videos to [email protected] by June 25.
Chatham's local TV Channel 18 will broadcast it!