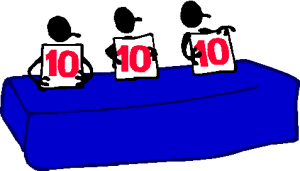 We welcome nominations for Parade Judges for the Independence Day Parade on July 4, 2015. The three Judges of the parade are responsible for evaluating and choosing winners for the many award prize categories from all the parade entries.
This year's theme is "Distinctly Chatham". Your nomination should be a year round or summer resident of Chatham who has demonstrated fairness and leadership in our community.
The Independence Day Parade Committee will review all the nominations and will make the final decisions. Judges will be announced in late June just prior to the parade.