Chatham's Independence Day Parade is one of the oldest in the United States. It attracts over 20,000 spectators and showcases the pride of the community, its visitors and residents.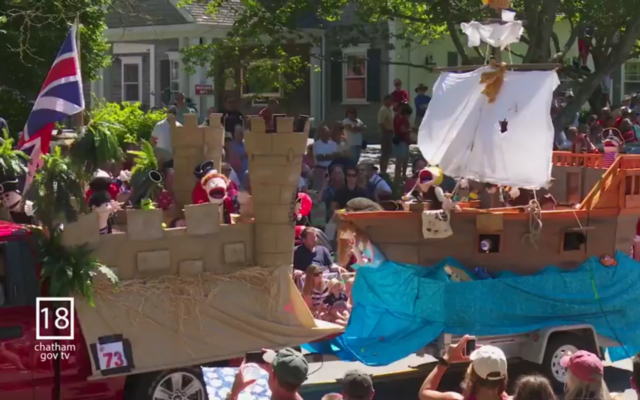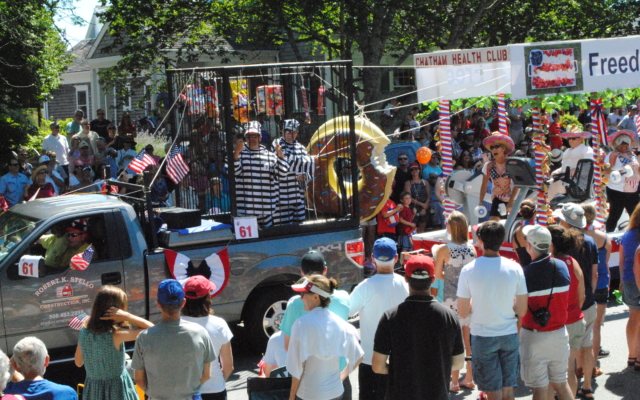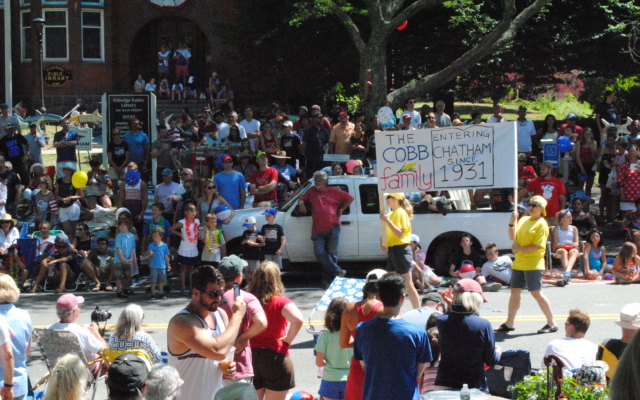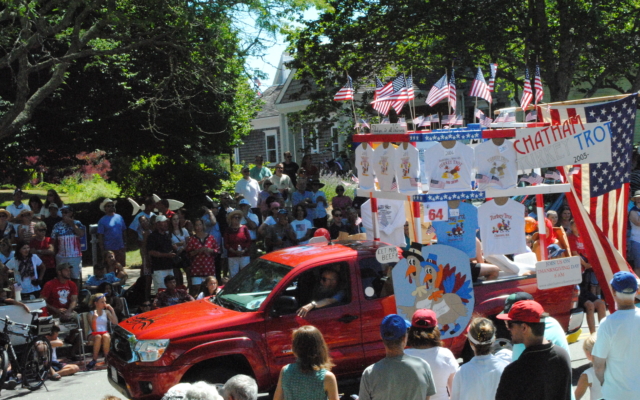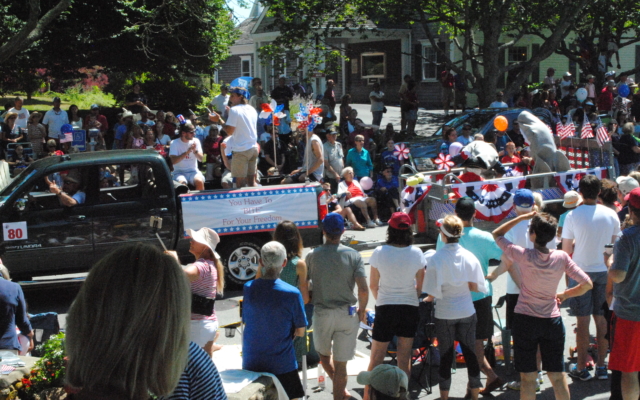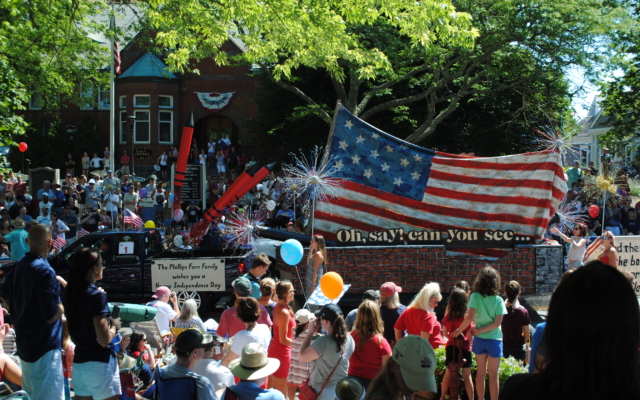 We are now accepting parade entrant registrations! Please be sure to read all of the important information here:
Congratulations to all of the 2017 award winners, and thank you to all of our wonderful parade participants! Also, a big thank you to all of the spectators who came out to enjoy the parade and who lined the street in your red, white, and blue! We hope to see you again next year!
Thank you all for the wonderful theme suggestions! With your fantastic ideas, the 2018 parade is sure to be a great success and fun for all. The theme for the 2018 parade is "Hooked on Chatham!"
As we plan the 2018 parade be sure to come back for more information and we will keep you posted through this web site with news and information to help you plan for another outstanding parade.
The Chatham Independence Day Parade starts July 4th at 9:30am. Get to town early to find a spot from which to watch. We hope to see you there!